Deliver Double Roller Extrusion Granulator to Canada
On this rainy day, we delivered the equipment to our Canadian customer on schedule. The machine is 3 t/h double roller extrusion granulator. The production time the customer gave us was very short, but we still finished on time. We hope the customer will be satisfied with the product and look forward to the next happy cooperation with them.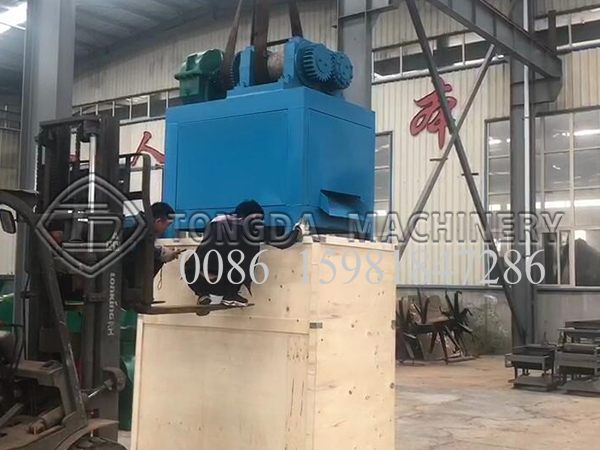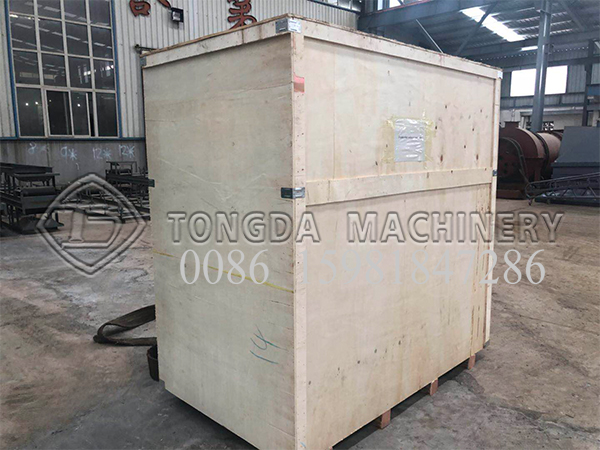 Granulator plays an important role in fertilizer making, and we are committed to the development and production of granulator, so please don't hesitate to contact us and let us know your requirements.