Shipment of Compound Fertilizer Production Line with Annual Output 10,000 Tones to Indonesia
About one month ago, our Indonesian customer ordered a compound fertilizer production with annual output 10,000 tones. Yesterday all the production work is finished, so we arranged the shipment today.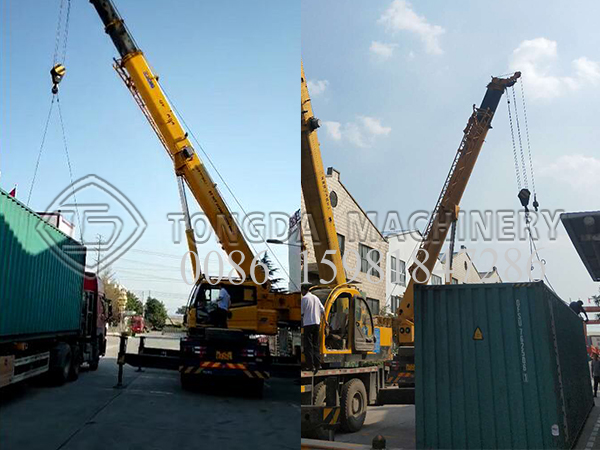 From receiving the orders of the customer, we began to step up production and pay close attention to product quality to satisfy the customer.