Deliver 6t/h Organic Fertilizer Production Line to Uzbekistan
Early June this year, our Uzbekistan customer ordered an 6t/h organic fertilizer production line. About two weeks ago, all the production is finished, and our customers come to our factory to inspect the goods.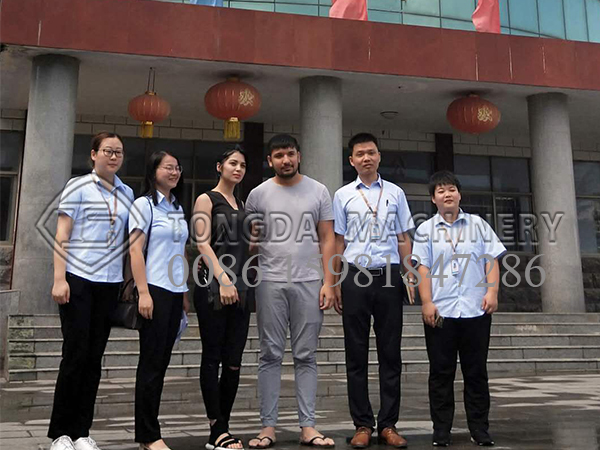 After making sure that the customer is satisfied with the products, we packed these equipment and arranged the shipment today. In such hot weather, our workers still worked hard.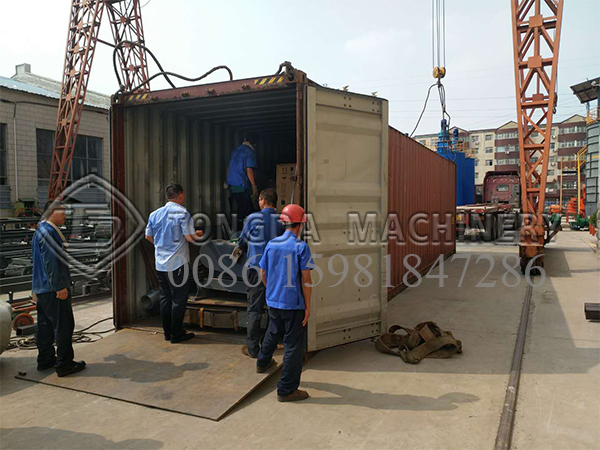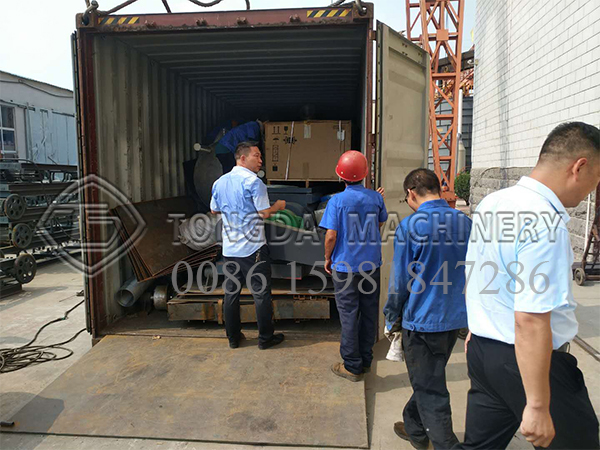 We are the professional supplier of organic fertilizer equipment, welcome to contact us.